How to Increase Instagram Traffic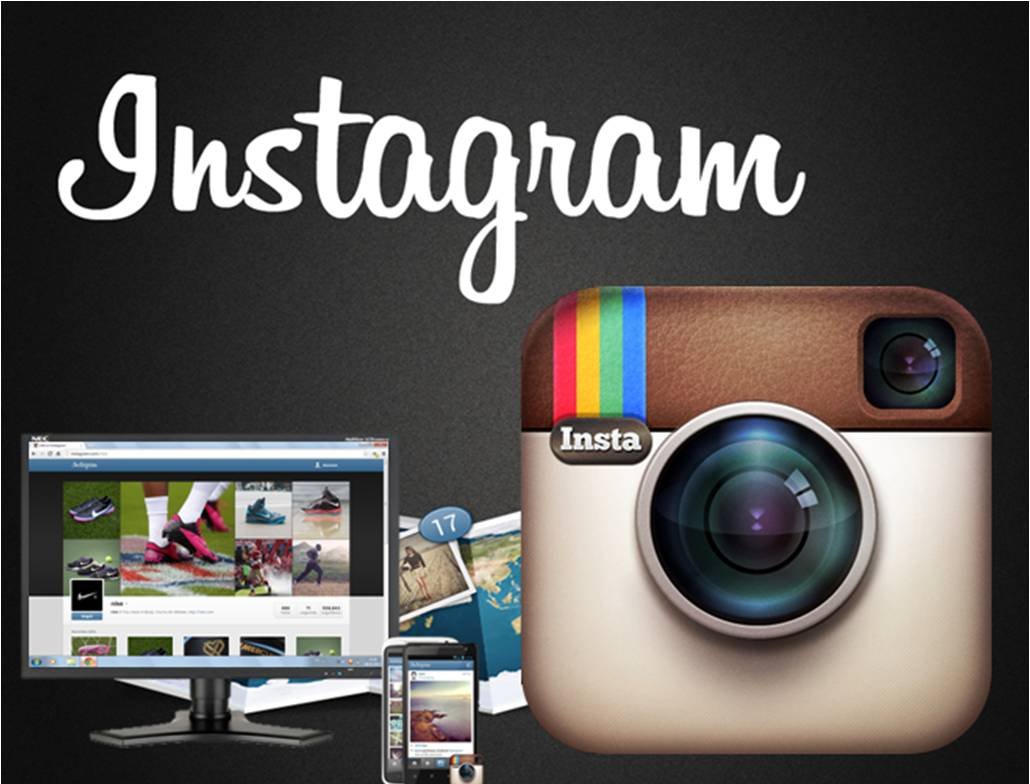 This training post will show you four places where you can drop your Instagram links. It also contains pro tips and tricks that will help optimize your links for clicks. A valuable trick to get around the link in bio issue with an easy solution that allows you to retarget your Instagram traffic will also be revealed.
It is important to know how to track traffic on Instagram to determine if your marketing efforts have converted your followers into visitors to your website.
Instagram can be an effective tool to guide your followers from your Instagram feed to your website if used correctly. This can lead to significant improvements in your website's readership stats and online sales.
The link in your bio is your only permanent link that will drive more traffic to your Instagram website. It is therefore important to track how many clicks and visits this URL generates over time.
I'll show you how to optimize the link in your bio to get you started with Instagram traffic tracking!
How to Track Traffic from Instagram
Instagram has over 500 million users daily. This is an excellent way for businesses to connect and introduce new products to their customers, and ultimately, drive more sales.
It's more than just counting likes and comments on Instagram. It's crucial to know how each post converts if you want to measure how well your content is performing.
Instagram Insights is a great tool that has evolved over the years. However, you may have noticed that there is no way to track outbound traffic using your bio link within the app.
While you might know how many people have seen and interacted with your Instagram stories and posts, it is not possible to track and measure how many of them clicked your link and visited your site.
You should look beyond Instagram's in-app analytics if you want to track Instagram traffic and understand how followers click through to your site.
This information is vital for your marketing strategy. It can help you identify if your audience is interested in your posts and if they are engaging with them.
Here are the four ways to use links in your Instagram account for traffic:
Let's begin with IGTV. Any Instagram account can include a link in its IGTV video description. It must be clickable.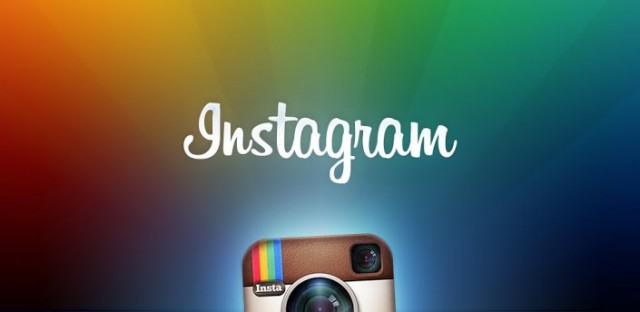 You can add a call-to-action (CTA), to get people to click on the link and open your IGTV video description. This is a fast and simple way to get traffic from Instagram.
#2: Add Links to Instagram Direct Messages
Direct messages (DMs) are another feature that all accounts can use. You can link to any DM conversation, and it will be fully hyperlinked. This allows you to easily share links with others on Instagram.
#3: Add Links to Instagram Stories
You're likely familiar with Instagram Stories' swipe-up feature to share links. Only creator accounts, business accounts, and accounts with over 10,000 followers or verified accounts are allowed to share a link on Instagram Stories.
You can add a swipe-up hyperlink to your IGTV video even if you don't fit into any of these categories. Although it is more difficult, you can still drive traffic to your IGTV story by adding a CTA to the video that directs viewers to the description. This tactic is described in this tutorial.
Returning to the subject of DMs:
You could include a CTA within your story that states "If you would like the link, reply here and I'll mail it to you." This will generate a lot of active engagement, which is algorithmically beneficial. Now you are having conversations with your audience, inviting you to send them the link.
Pro Tip: Make it easy for others to message you by using the DM Me sticker
The Instagram Stories sticker's option to "DM" makes it easy for viewers and friends to message you
With your Instagram stories, you can also use the link in your bio. You can do this by adding a CTA text or video that states "Click on this link in the Bio" so that your followers can navigate to your profile and click the link.
#4: Include a Link in Your Bio
In Instagram's early days, it was the only place where you could add a link to Instagram. People will often include the simple statement "Click the link within the bio" in their captions to their Instagram feed posts. This is the most popular CTA on Instagram and the most well-known way to drive traffic.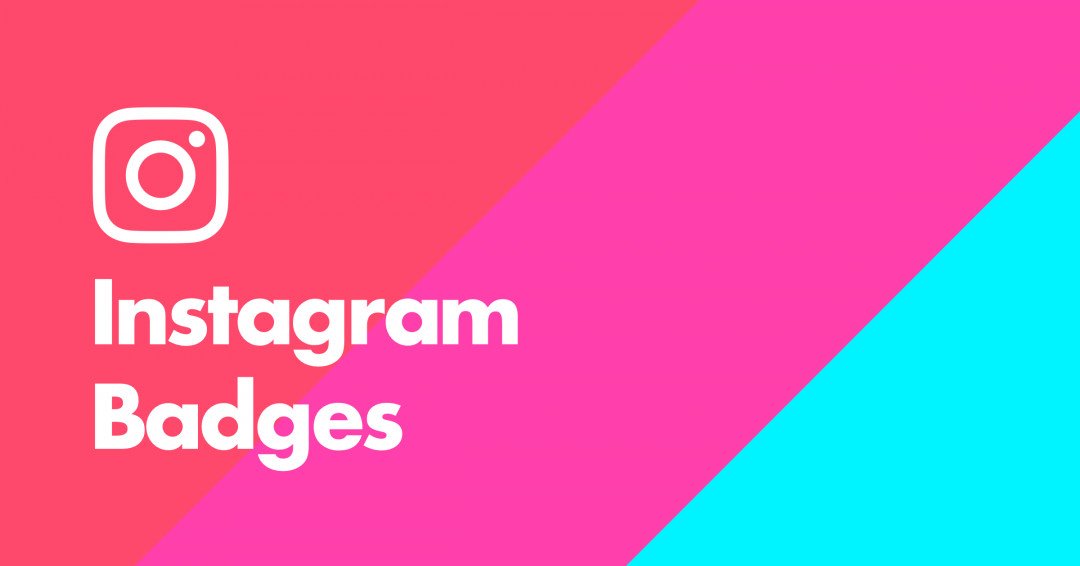 However, there is only one link that you can have in your bio. It is possible to change it as often as you want, but that can get tedious. If you post often with CTAs to click on the link in your bio, your audience might see an older post, and then go to your bio to find a link that doesn't relate to what they saw in their feed.
Several tools were available years ago to solve the link in the bio problem. Third-party tools let you create landing pages with multiple links. These tools are convenient but you shouldn't send your hard-earned traffic through them.
Retarget Bio-Link Traffic
For solving the "link in bio" problem, my tip is to create a landing page on your site. The page should be accessible on mobile devices and easy to read. It should also have a clean design, without sidebars or pop-ups.
Your links should be limited to a few options that don't require scrolling. One option might be for your blog, one for YouTube or Facebook, one for your list of services, and one for your product lines. These are not necessarily the products you sell.
You don't need to update this page often once you have it set up. From that landing page, you can track where each visitor went. You can see which pages are most popular from this page by reviewing your Google Analytics. \In addition to insights about audience behavior and conversions, you'll be able to view your Google Analytics.
You can also add your Facebook Pixel and set up retargeting on Instagram or Facebook ads for that audience. This is a way to let people know you came from Instagram.

Conclusion
You're not the only one frustrated by Instagram's restrictions on sharing links. If you don't have 10,000 followers, or you are constantly changing your bio link, it can be difficult to drive website traffic via Instagram.
There are many creative ways to drive website clicks via Instagram. You can drive traffic to Instagram by using the link-sharing techniques above, from your Instagram bio to content formats such as Stories and IGTV.
Finally, thanks for reading and please comment in the comment box below, AND IF YOU TRULY WANT TO MAKE REAL MONEY ONLINE, I AM SURE YOU NEED TO HEED TO THIS ADVICE
 If you've been running about and thinking about leaving the online world as I did before coming into contact with WEALTHY AFFILIATE during black Friday. you're God darn lucky too, but only if you take action by starting immediately. Wealthy Affiliate (WA) is the greatest online platform to get started generating money online for free, even if you have no prior expertise. Build your WEBSITES, Build your FUNNELS, Use JAAXY KEYWORD Tool for free and Build your business today and you will be able to swim on money tomorrow, just like others. SEE JAAXY REVIEW HERE!
If you truly want to learn any skill online, JOIN HERE,  Wealthy Affiliate is the place to be with maximum training and support if you want to build a successful business online. JOIN HERE NOW, and take a walkthrough, Feel free to leave comments and questions at the bottom in the comment box. In my review, Wealthy Affiliate is no "SCAM" and is the place to be with maximum training and support if looking to build a successful business online. Thanks for visiting this site and please don't leave without commenting below. GOD bless you real Good as you join this legit business and avoid SCAMS.
GODSPOWER STRONG aka "GODSTRONG